Nursery - Home Learning
See below for activities you can do with your child at home.
Home learning is updated weekly.
THIS WEEK'S HOME LEARNING
Week beginning 12th October 2020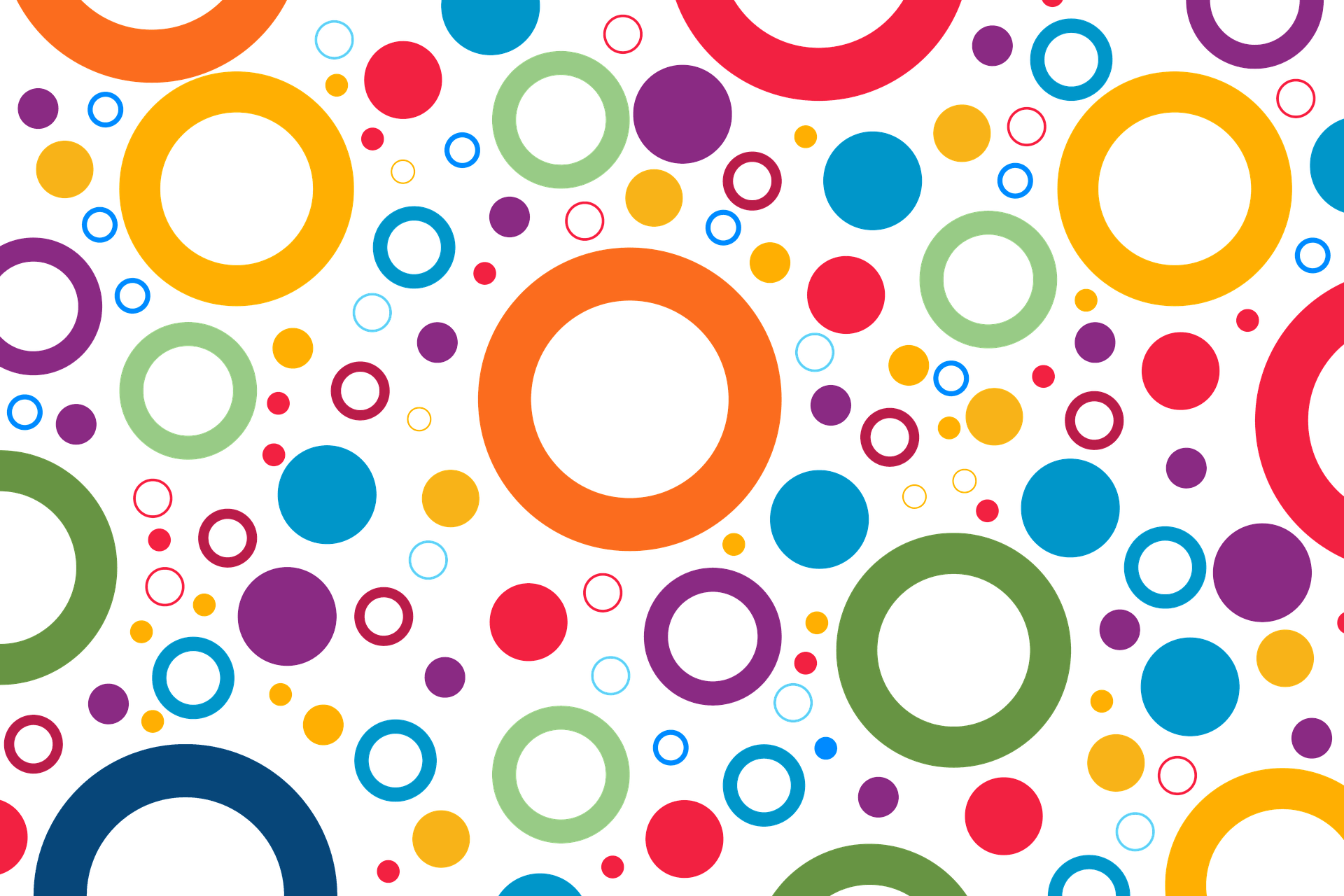 Circles, circles, circles!
What circles can you find in your home? Try to find as many things that are circles as you can in ten
minutes!
Me and my body
Talk about facial and body parts e.g. eyes, nose, ears, mouth, arms, legs, head, knees. elbows etc.
Play a game where you point to that body part can your child name it?
Sing heads shoulders, knees and toes with your
child (search for the song on YouTube if you're not sure how it goes).