Mrs Taylor's Home Learning
Mrs Taylor, our SENCo has made the activities below to support your child with their home learning. The videos are intended to support the development of early maths, early English and fine motor skills.
Please help your child to watch these videos and try out the activities suggested. We would love to see some pictures of your child having a go at them on Evidence Me!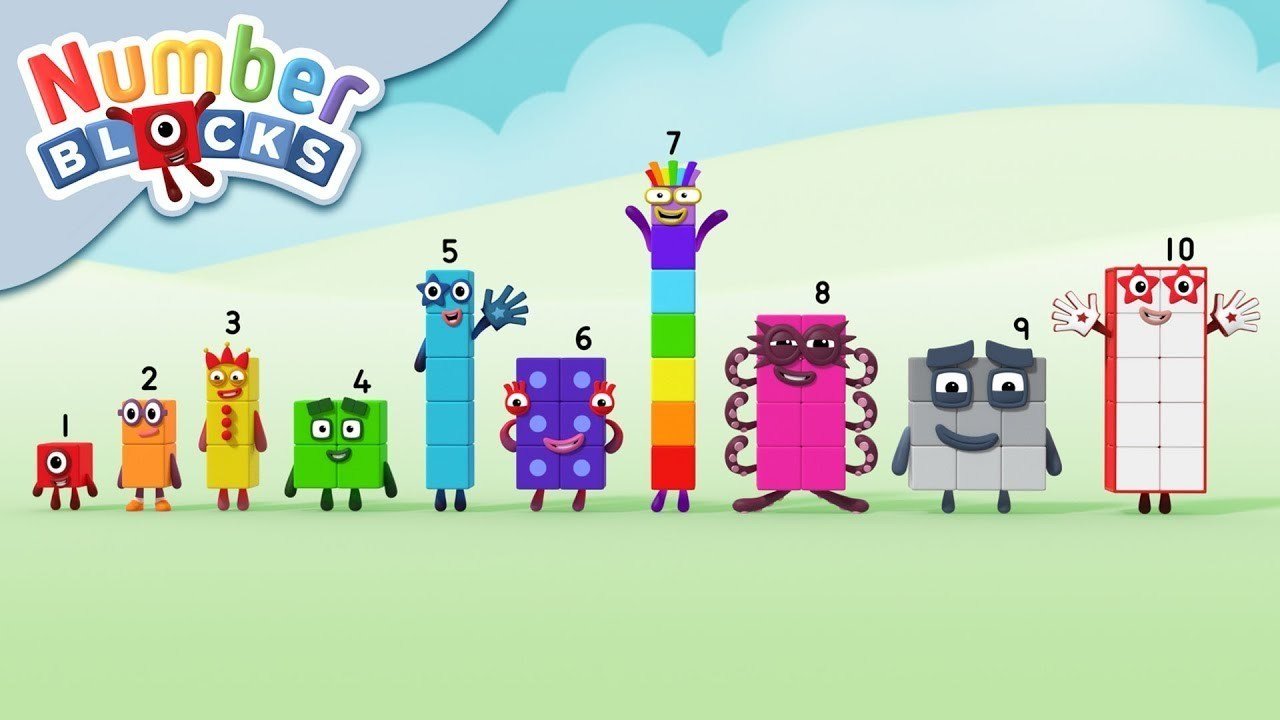 1, 2, 3, 4, 5, Once I Caught A Fish Alive